Best Selling ActiveCampaign Training
ActiveCampaign
- Funnel Builder Blueprint Course
The fastest way to to get an automated ActiveCampaign funnel up and running in your business.
Customers served!
0
students
Customers served!
0
modules
Customers served!
0
shared automations
---
This course should be obligatory after signing up for AC. I've learned a lot and the whole system makes much more sense now.
I thought it was just replacing lists with tags and I was terribly wrong.
---
Barry is a great instructor. He is very clear and easy to understand. Everything in this course is intelligently organised and easy to follow. The instructor takes you the by the hand and shows you how everything works.
This is a great course for anyone who wants to learn how to use ActiveCampaign to its fullest potential.
---
This training is a must if you start using Active Campaign. Active campaign is such a powerful tool but can seen daunting when you first get started. Taking this course was the best decision.
There is no way I would be using active campaign to its full potential without this course and I recommend it to everyone.
---
This was an absolutely amazing course! Well structured, and packed to the brim with actionable content. I've learnt more about AC in two days than I would have in a week on my own.
It is an outstanding course, and highly recommended for a beginner to AC.
What You Will Get
Complicated concepts are broken down into small bite sized, easy to understand, video lessons you can refer back to again and again anytime you get stuck.
CONCEPTS NOT JUST SOFTWARE
I don't just teach you how to use a piece of software. I show you how all the pieces fit together and why.
I provide you with comprehensive guides and worksheets to get you started. You need all the parts of a successful funnel, not just the software.
Everyone has questions. That is why you also get ongoing community support in our over 10,000 strong private Facebook group.
I know you want to get up and running quickly. That is why I have included shared automations to can import directly into your account.
Lots of folks have trouble figuring out what to write in their emails. So I have included email templates to get you started
Get Started Today
ActiveCampaign is a very power tool for automating your marketing and your business.
But like any tool you have to know how to use it. I can go to the hardware store and get the best tools money can buy, but that doesn't mean I am a good builder, or even have a clue what I am doing.
That is why I created these courses, to give you the foundations on how to use this amazing tool to build yourself a marketing machine that almost runs itself
Know you need to implement marketing automation in your business, but don't know where to start?
That is exactly the way I felt 8 years ago when I started down that road.
So I have been there. I know exactly how you feel and I made this course just for you.
Do you feel like;
You know growing and engaging your list is important, but you just don't know where to start?

Overwhelmed by all the possibilities?

Wonder if 'this stuff' really works?

Feel like you are being left behind by 'smarter' marketers who get it?

Afraid to press the wrong button and make a big mistake?
Or maybe you know this marketing automation stuff works but;
You just don't know where to start
You aren't sure how tie all the pieces together
You aren't great at writing emails
Or you just want a bit of a head start implementing ActiveCampaign as quickly as possible
Well, I felt that way too. In 2013 I set about putting some basic marketing automation into my business.

At first, I started with one of the 'big names' back then. However, that quickly failed.

It was too cumbersome, too slow, too complex and just overkill for the business. So I went looking for something that was a better fit.

That is when I found ActiveCampaign. It seemed too good to be true at first, affordable, easy to use, powerful.

So I threw myself into learning all there was to know about it.

But the problem was, there was nothing!
Hardly any documentation, no courses, no forums, no YouTube videos.

So, I set about learning everything I could. I became obsessed, and in 2014 the first version of this course was born, so I could share that knowledge with others struggling to implement this powerful tool.

Since then I have learned so much more, the training has been updated many times and thousands of successful students have taken the course, making it the best selling ActiveCampaign training online.
DESIGN - AUTOMATE - SCALE
See How Easily You Can Get
An ActiveCampaign Funnel Working For You.
What Past Students Have To Say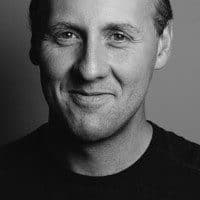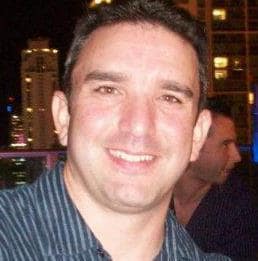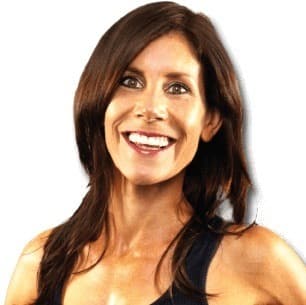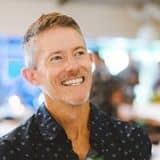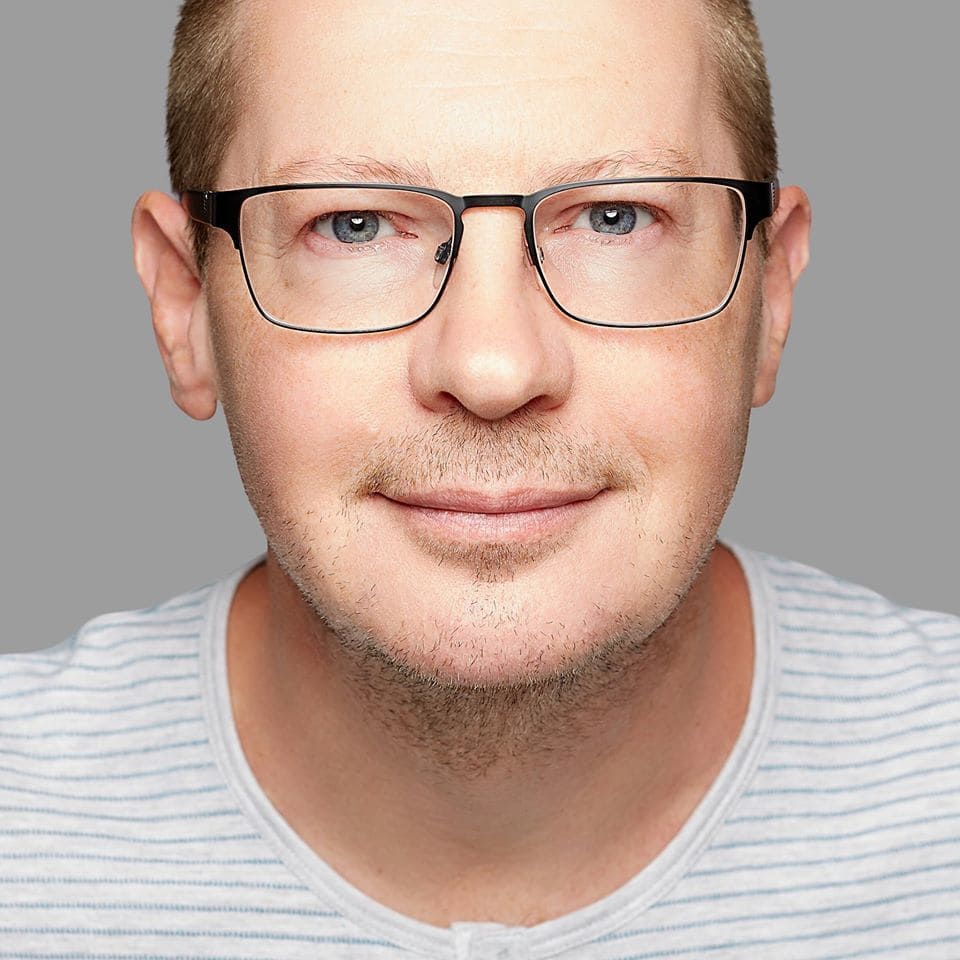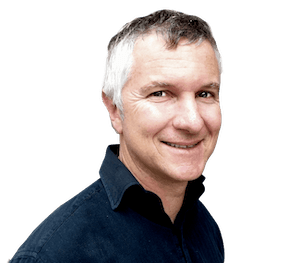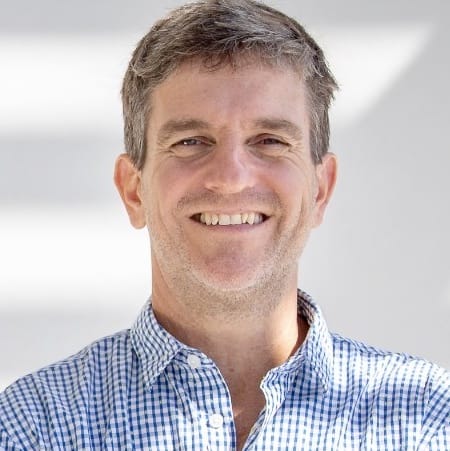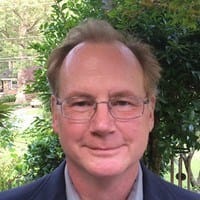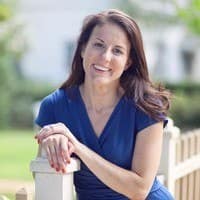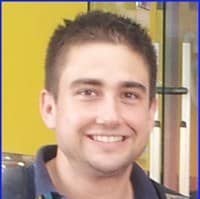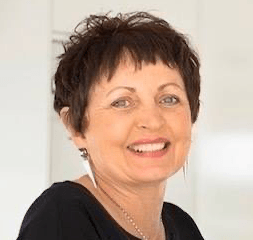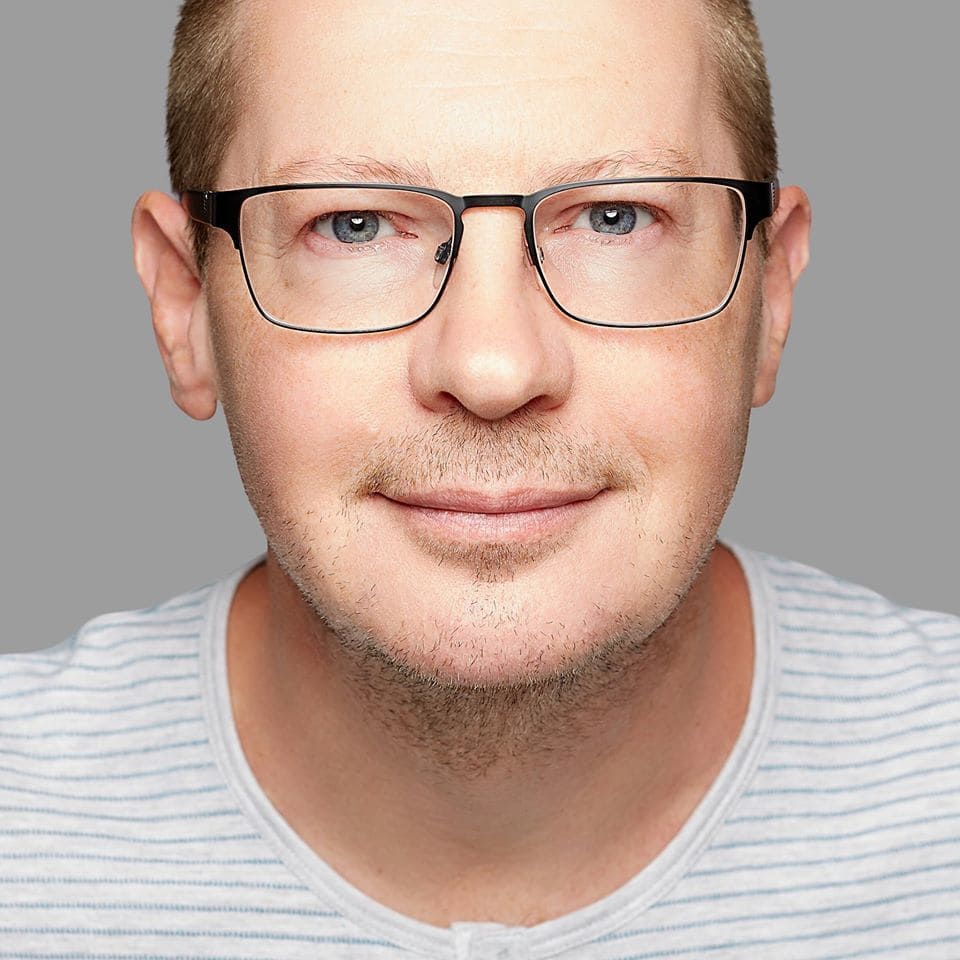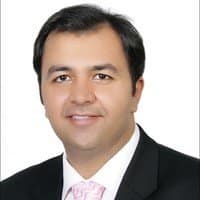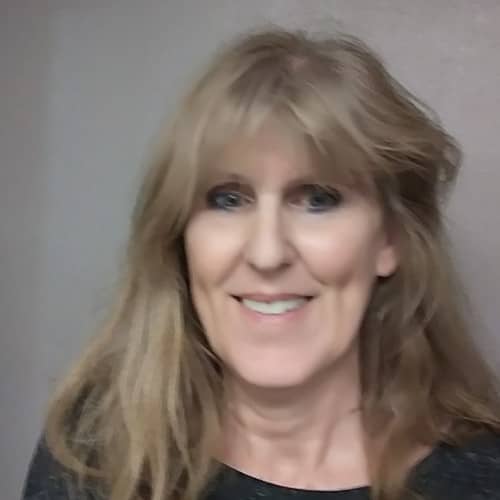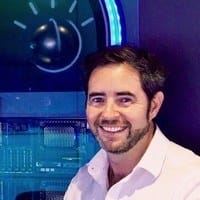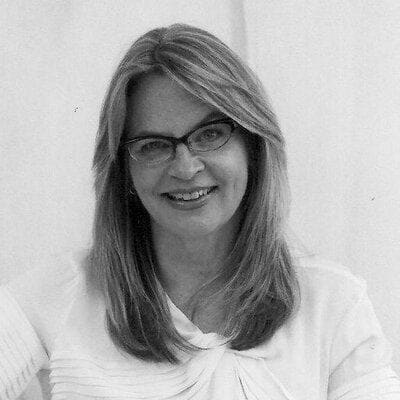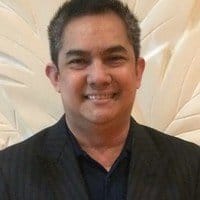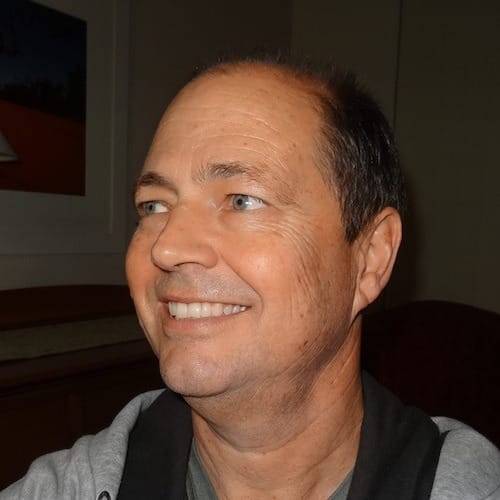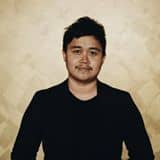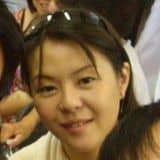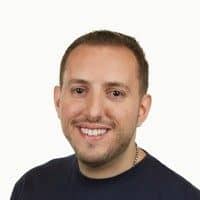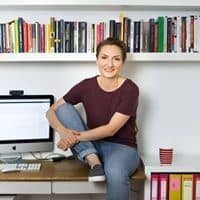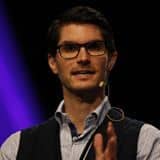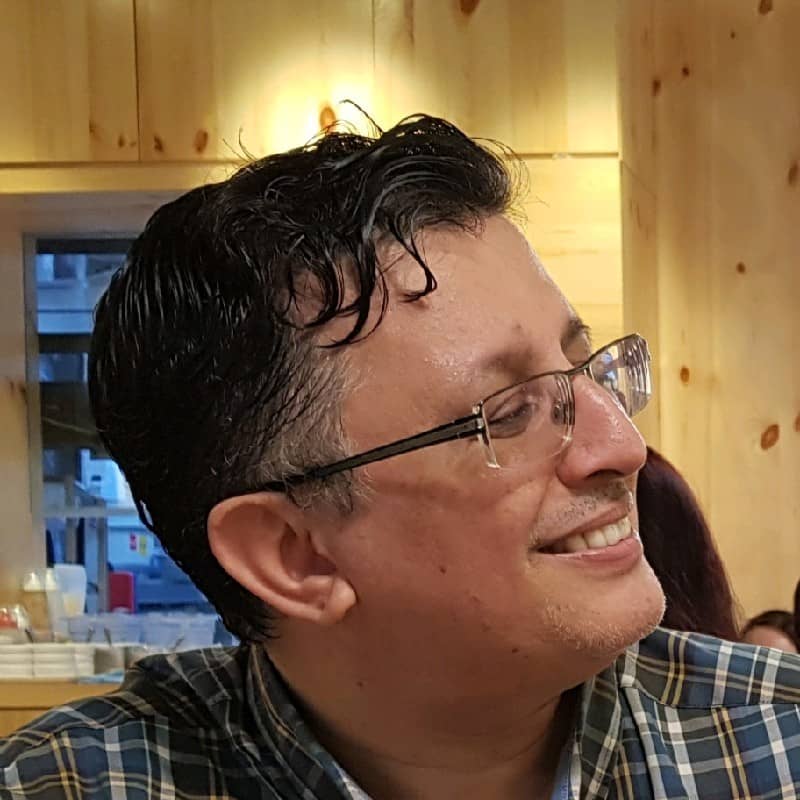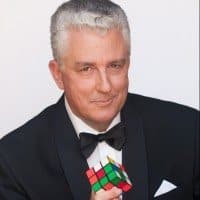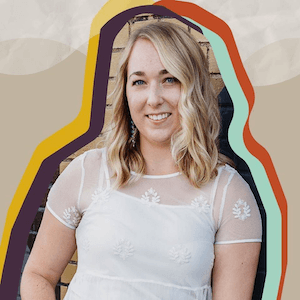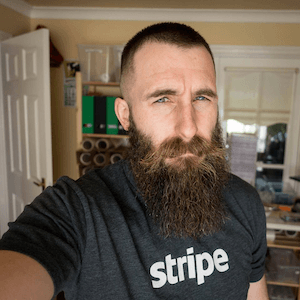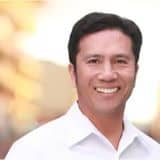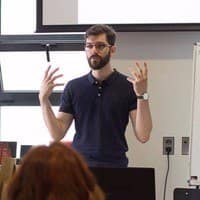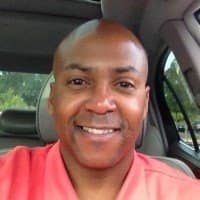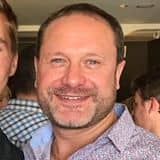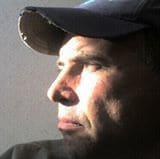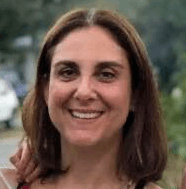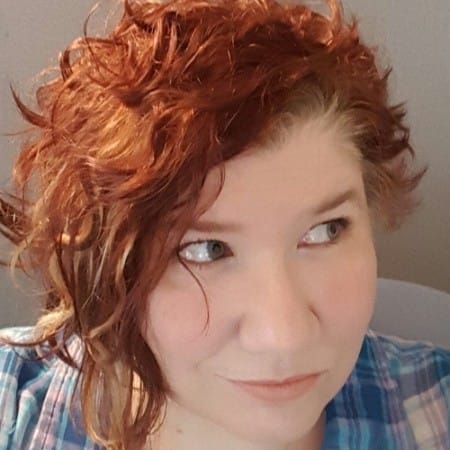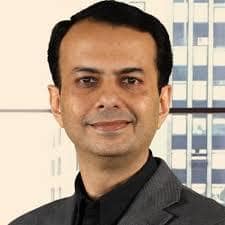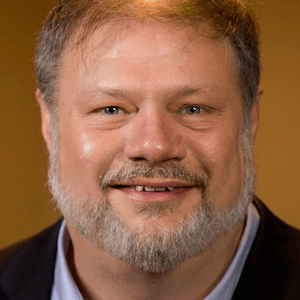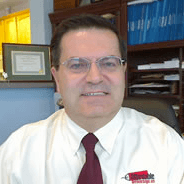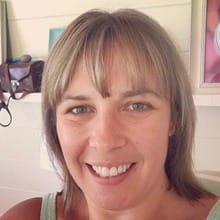 Course Content
In this section we discuss:
The funnel strategy to take a new contact from opt-in to to upsell, to purchase, to post-purchase / onboarding
The four automations we are going to build and how they work together
How to import the automations into your account
In this section we cover:
How to come up with a compelling lead magnet / opt-in offer
The 6S strategy for creating a lead magnet
Customer avatar worksheet
Lead magnet creation worksheet
We cover the very important topic automation design inside of ActiveCampaign:
How to use shared automations
Automation design
There is no 'right' answer
Automation triggers
Automation actions
The funnel consists of four automations that work together to guide a contact from new opt-in to upsell, to purchase, to post-purchase and onboarding and finally to testimonials or referrals. . We discuss:
The opt-in automation
The upsell automation
The post-purchase automation
The onboarding automation
Plus three automations to track engagement
How to test and troubleshoot your automations. I discuss:
Common mistakes
Triggers - once vs. multiple triggers
Behaviours when using multiple triggers
How to add test accounts to an automation
How to follow a contacts journey through an automation
How to skip 'wait' steps to test your automations more quickly
Learn to organise your automations. I discuss
Naming convention
Grouping related automations together
Using labels
Using filters
Using the automation map
Learn to track and report on your success, but more importantly use that information to tweak your messaging:
How to use ActiveCampaign goals
How to use ActiveCampaign reporting
One of the real benefits of ActiveCampaign is its ease of integration with other products. In this section I discuss:
API integration
3rd party integration services
Direct real time sync
Integration levels
API keys
If you are tired of missing sales opportunities, chasing leads only to let someone else fall through the cracks then it is time to put some intelligent sales and marketing automation to work in your business.
ActiveCampaign is a ridiculously powerful yet affordable tool to put your follow up and sales on autopilot, but it can also be intimidating for a new user to try and harness all that power.
This course is designed to take you from zero to functioning sales funnel in no time. The course has been refined and updated over the last 6 years with improvements, new features and feedback from thousands of successful students.
YOU ALSO GET FREE ACCES TO OUR ACTIVECAMPAIGN FOUNDATIONS COURSE
All together you will have access to over 50 short, easily consumable, videos, plus guides, templates, well documented automations and downloadable email swipe files....
there simply is no quicker way to get up and running with ActiveCampaign, period.
INVEST IN YOURSELF
Enrol Now To Master ActiveCampaign
BonusES
But wait there's more....
Sorry, I couldn't resist. There are no free steak knives included or anything cheesy like that, but I do have some added bonuses for you. Have a look what else you get when you buy my ActiveCampaign training course.
CRM Course
Powerful Workflow Management
Some plans include ActiveCampaign's CRM (Customer Relationship Management) functionality.
This can be a powerful way to not only track your interactions with customers, but also track and manage any workflow you may have inside your business.
Your ActiveCampaign training also comes with access to our bonus four module CRM mini-course.
Zapier Mini Course
The Glue Of The Internet
Chances are at some point you are going to want to get ActiveCampaign to talk to some other system that you use like, Stripe or ClickFunnels or Facebook.
Well Zapier is the service you are probably going to use to make that happen.
So our bestselling ActiveCampaign training course also comes with access to our Zapier mini-course to get you started with using Zapier to connect all your apps.
30 DAY Roadmap
Step-By-Step
Once you are comfortable with ActiveCampaign and ready to go, you may need to migrate away from your existing system like AWeber or Mailchimp.
So I put together an easy to follow 30 day quick start roadmap to get you up and running on ActiveCampaign, and get your website cut over to the new system, without dropping the ball on any new subscribers.
Just a few minutes a day will be enough to follow this plan to a seamless switchover.
Who Is Teaching The Course?
Barry Moore
Barry is an ActiveCampaign Certified Consultant (the very first one in fact), entrepreneur, aviator and former eCommerce and technology executive, with over 20 years experience selling online and he has been using ActiveCampaign since the very beginning.

Barry is also a published author, presenter and host of "The Active Marketer" podcast, a show dedicated to helping small business owners take control of their online presence, build their brand and automate their business.
Frequently Asked Questions
Who Is This Course For?
This course is for anyone who wants to up their email marketing and marketing automation game using ActiveCampaign.
No experience necessary. If you have been using something like Mailchimp or AWeber you will be just fine.
Even if you have no exposure to email marketing at all, don't worry I take you through the whole thing.
What if I get stuck?
Don't worry, you won't be the first person that needs a little help along the way and you won't be the last.
That is why I created the 'Automation Nation' facebook group, to help you on your continuing journey to becoming an automation rock star.
Plus you can always send an email to support@the activemarketer.com"
Can You Just Do It For Me?
Well the general idea is that I help you become an automation rock star.
However if you are pressed for time and would like your account set-up exactly as laid out in the course, yes we can do that.
Just contact support@theactivemarketer.com
What If It Is Not For Me?
No worries, things don't always work out.
If you don't think you are getting value for money out of the course, I offer a 100% money back guarantee.
No hassle and no hard feelings.
Is There More Training I Can Buy?
There is some more advanced training that I am currently updating and re-recording. If you would like to know when that is available. Just join the mailing list over at TheActiveMarker.com.
Who Is This NOT Course For?
Advanced marketers who have been using ActiveCampaign for years.
If you are an experienced ActiveCampaign user and know all the ins and out and are looking for some magic button, this course is not for you.
However we do have some more advanced training on the way.
100% Satisfaction Guarantee for 30-Days
When you join this course you are fully protected by our 100% satisfaction guarantee. If you don't feel like you have received value or it is just not for you and you decide you want to cancel in the first 30 days, just let me know and I will promptly refund your money.
No bullshit clauses or hoops to jump through and no hard feelings.
INVEST IN YOURSELF
Enrol Now To Master ActiveCampaign